DISCOVER ALL MY SUGGESTIONS

All safari tours
Kenya, the favourite country of international tourists
For your best  Kenya Watamu Safari experience
LANGUAGE
The official languages ​​of Kenya are English and Swahili
The different ethnic groups of Kenya generally speak their mother tongues within their communities. A total of 68 languages ​​are spoken in Kenya. The two official languages ​​are used for communication between different populations. English is more widespread in commercial exchanges, in schools and at institutional level.
British English is the most common variant, although a version of Kenyan English has developed containing unique characteristics derived from the local Bantu languages ​​(primarily Swahili and Gikuyu).
CURRENCY
Kenyan Shilling (KSH)
The evaluation of the ksh shilling suffers strong fluctuations.
The change is made in the bank or in the hotels, without any commission, avoiding the change at the airport because it is less convenient. Credit cards are accepted everywhere.
THE BEST PERIODS
The climate in Kenya is pleasant throughout the year, so you can plan your trip at any time.
However it is good to keep in mind that there is a season of intense rains that runs from April to May.
RELIGION
Religious membership is as follows: Presbyterians, other Protestants and Quakers 45%, Catholics and Orthodox 35%, Muslims 11%, traditional religions 9%. Others include Hinduism, animism, Sikhism, Jainism and the Bahá'í creed. Kenya contains the largest group of Quakers in a single nation.
ETNICITIES
The population is divided into more than seventy ethnic groups, belonging to four linguistic families: the Bantus, the Nilotics, the Paranilotics and the Cushites.
VACCINATIONS
No vaccination is mandatory. Antimalarial prophylaxis is recommended for those who carry out a Safari by some.
Many Italian residents in Kenya, even in the case of a Safari trip, do not recommend any vaccination or prophylaxis.
HOTELS
There are excellent hotels of all categories, both in big cities and on the ocean coast.Within the parks they are called lodges and are very comfortable and equipped with all services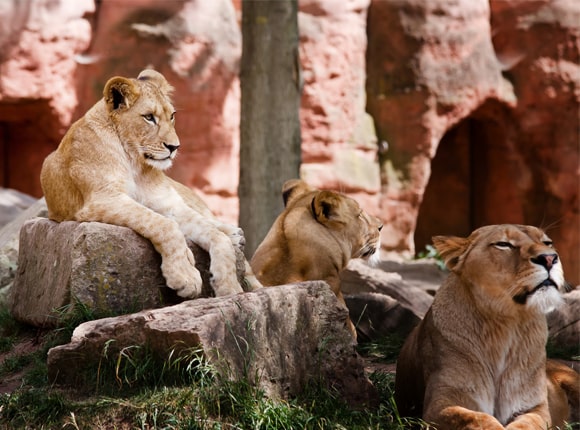 PRECAUTIONS
It is good to carry in the suitcase – in addition to personal medicines – mosquito repellent and insects in general. it is good to have covered legs and arms, from the setting of the sun onwards.
IN THE SUITCASE
The climate is warm, from 22 ° to 30 °, but at night it can drop a little. The recommended clothing is cotton, light, with something more covering for the evening.
DOCUMENTS
You must have a passport valid for at least six months. You enter Kenya with an entry visa lasting three months.
THE BEST NATURALISTIC SAFARIES IN KENYA
Welcome to Kenya Watamu Safari
A SAFARI WITH ME? IT'S BETTER!
Why choose me for your unforgettable safari?

PROFESSIONAL AND SPECIALIZED TOUR GUIDE

GUARANTEE FOR YOUR HOLIDAY

ENGLISH & ITALIAN CUSTOMER SERVICE
TAXI TRANSFER SERVICE AVAILABLE
THE BEST EXPERIENCE FOR THE NATURE LOVERS
Contact us to plan your fabulous trip in Kenya
White sands, wonderful landscape, wild animals and much more…