DISCOVER ALL MY SUGGESTIONS

All safari tours
Kenya, the favourite country of international tourists
Welcome to Kenya Watamu Safari
DISCOVER THE WILD AFRICA
If all you know or heard about wild Africa is David Attenborough or Karen Blixen, then you are about to discover the biggest surprise of your life. No matter how many wildlife documentaries you may have watched, nothing prepares you for the real thing. A Safari holiday should be on everyone's wish list of life's greatest adventures.
Kenya is a country that can please any tourist, in fact it is the perfect country to go on a safari. You can meet those who live in a very interesting lifestyle (Masai), but also wonderful beaches and modern cities like Nairobi and Mombasa.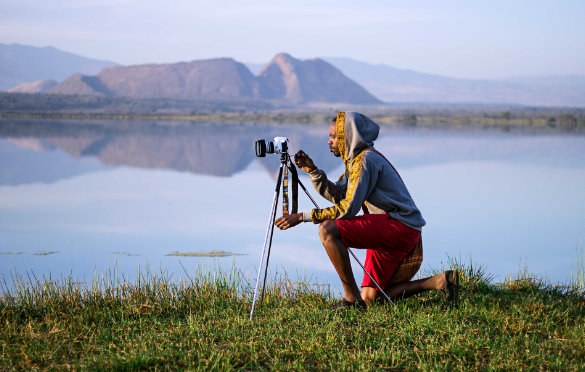 SAFARI: THE BEST WAY TO DISCOVER A WILDLIFE
In Swahili, the melodious everyday language of East Africa, the word itself translates as "going on a journey". In the age of Hemingway and Karen Blixen this meant going upcountry, setting off with a tent and a rifle into the back of beyond where the wild things are. Now the day of the hunter is done. Guns are out. Cameras are in and ecotourism is the buzzword in the bush, offering a gentler but no less thrilling introduction to the last place on earth where wildlife exists in its old abundance.
In Kenya,the animal life is not only rich on land, but also under the water. Kenya is home to several marine national parks.
There very different cultures and several ethnic groups which all have their own traditions. You will find so many varieties of dances, music, festivals, food, and just about everything that's a part of a cultural experience.
THE BEST NATURALISTIC SAFARIES IN KENYA
Welcome to Kenya Watamu Safari
THE FAVOURITE COUNTRY OF INTERNATIONAL TOURISTS
Why choosing Kenya?
Reasons Why Kenya Should Be Your Favourite country To Visit
For centuries, Kenya has always been one of the favorite destinations of Europeans, at the beginning by the rich industrialists for safaris, where the colonial landowners aspired to the "big game". They also loved to enjoy the beautiful climate that this country offers.
Fortunately, the big game has been banned and the Kenyan government has begun to protect its flora and fauna, establishing numerous reserve areas, up to protecting more than 10% of the national territory. It also favoured the tourism and hotel activities, acquiring numerous and modern infrastructures, equipped with all comforts.
Kenya is the ideal destination for nature lovers, for the richness and abundance of naturalistic reserves, for the multiplicity of plant landscapes, for its majestic mountains and for its wonderful national parks.
Kenya is also a destination for those who love the wide sunny beaches all around the yearyear and the clear water of the Indian Ocean, where you can relax and leave all your stress at home. Many Europeans have settled in the Malindi area to spend their long and cold winter months.
Moreover, many Italians, European and American entrepreneurs have chosen Kenya for their entrepreneurial activities.
If you dream of Africa, the Real Africa, the one that will give you great emotions between the infinite savannah and the Indian Ocean in all its beauty, among the coconut palms on the beach of crystalline white sand, then your ideal destination is Kenya , the great African nation that is crossed and divided in two by the equator.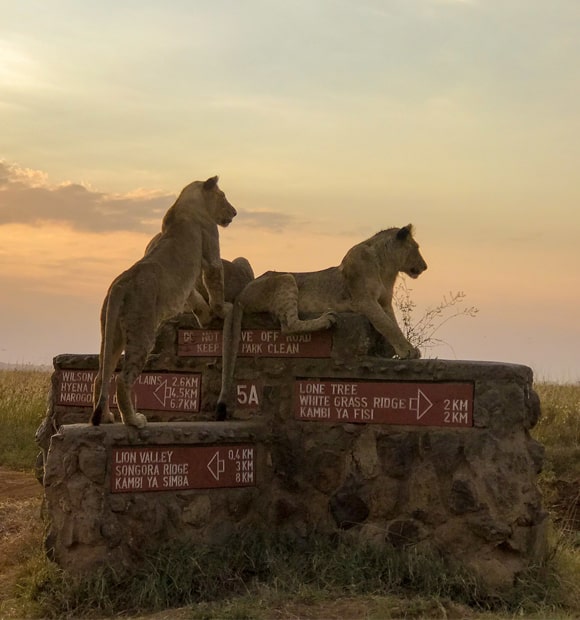 For those arriving at the Mombasa airport (and vice versa for those who want to go to the Mombasa airport from the various tourist resorts on the coast) and need a transfer to Watamu, Malindi or Diani, book an easy and comfortable transfer service booked in advance.
A professional driver will meet you at Mombasa (Moi) International Airport and take you directly to your hotel or private residence. you can enjoy the journey in a comfortable car or minivan depending on the number of people.
Transfer services are available 24 hours a day, 7 days a week.
Guaranteed pick up at any time of day or night.
Just send me a request and inform me about your flight number and arrival time in Mombasa, I will answer you with the best quotion
For a stress-free trip, contact me, I am at your disposal!
A SAFARI WITH ME? IT'S BETTER!
Why choose me for your unforgettable safari?

PROFESSIONAL AND SPECIALIZED TOUR GUIDE

GUARANTEE FOR YOUR HOLIDAY

ENGLISH & ITALIAN CUSTOMER SERVICE
TAXI TRANSFER SERVICE AVAILABLE
THE BEST EXPERIENCE FOR THE NATURE LOVERS
Contact us to plan your fabulous trip in Kenya
White sands, wonderful landscape, wild animals and much more…